Your Power
Washing Experts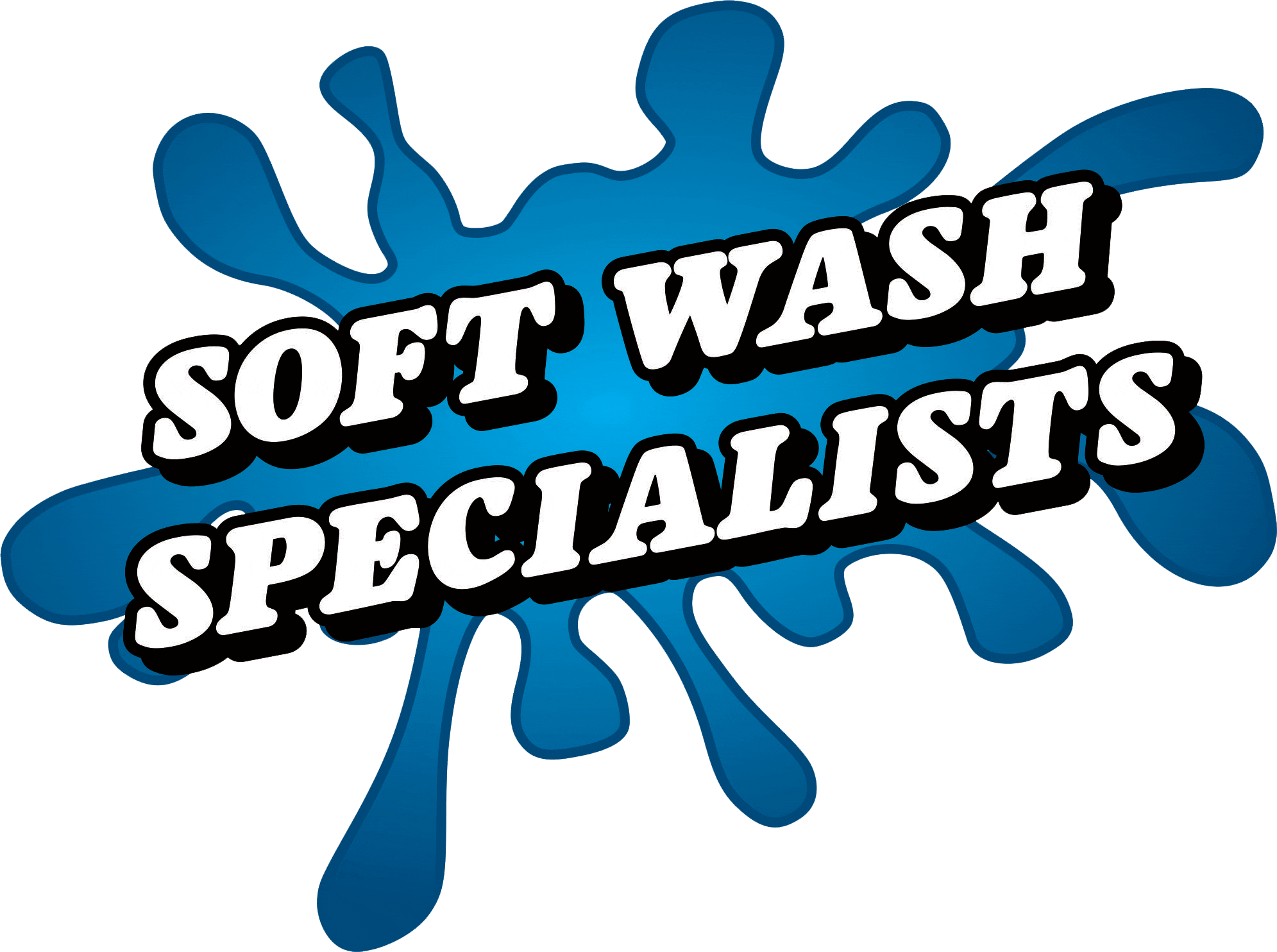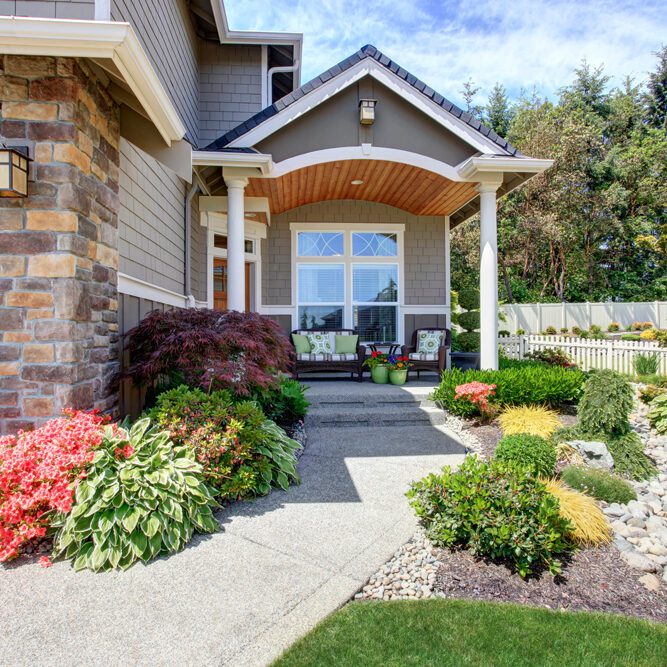 With the passage of time, dirt and other residues will typically build
on the outside of a house. When this happens, it can be very hard to
go out and physically clean with just a sponge and a bucket even if
you were able to get the kids to help!
Take your roof back! We use our industry leading Soft Wash technique and environmentally friendly formula to get the job done right - the first time.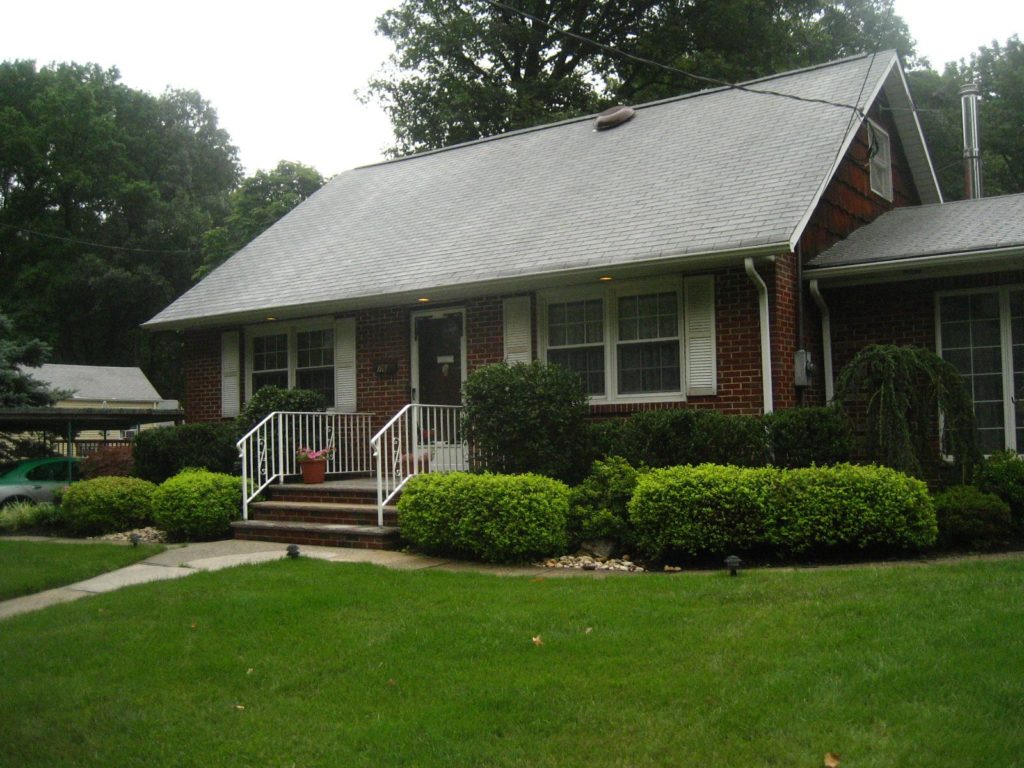 Commercial and Industrial Sites

Restaurants, Pubs - Hot Water
Vinyl Siding, Brick & Stucco

Commercial Building - Exteriors

Concrete and Natural Stone

Wood and Composite Decking
Large Commercial Buildings

You name it, we will clean it - just ask!
I have used pressure pro twice now. They have been very responsive at giving quotes. They showed up on time for service or notified me if they were unable to. I felt the pricing was very fair and the crew was polite and professional.
3 weeks ago
Living with Dragon
Couldn't be happier with the work they did. Went around the house twice, slow pressured the roof and not a spot on the house 4 days later. My neighbor saw the work they were doing and had his done 2 days later. I will use them going forward. Thanks Floyd for a job well done
Floyds Team has been taking care of Spike's Sports Grille and our home for over 6 yrs. Always and Outstanding job!! I would highly recommend for your Pressure Washing opportunities.
a month ago
Phillip Ehrsam
Arrived on time. Did an awesome job. I was totally amazed. Everything is so fresh and clean. My driveway and sidewalks were black, they look like new. They were fast and very efficient. Can't say enough about this company. Would highly recommend this company.
Floyd and his crew were prompt and thorough in cleaning our roof. He even came back and touched up a small spot he didn't like. Roof looks like new. Great job. Great price.
2 months ago
Tony Cifaldi
See What Our Customers Say
What Can We
Power Wash for You?
We Strive to Leave Your World Cleaner Than We Found It!