Your Power
Washing Experts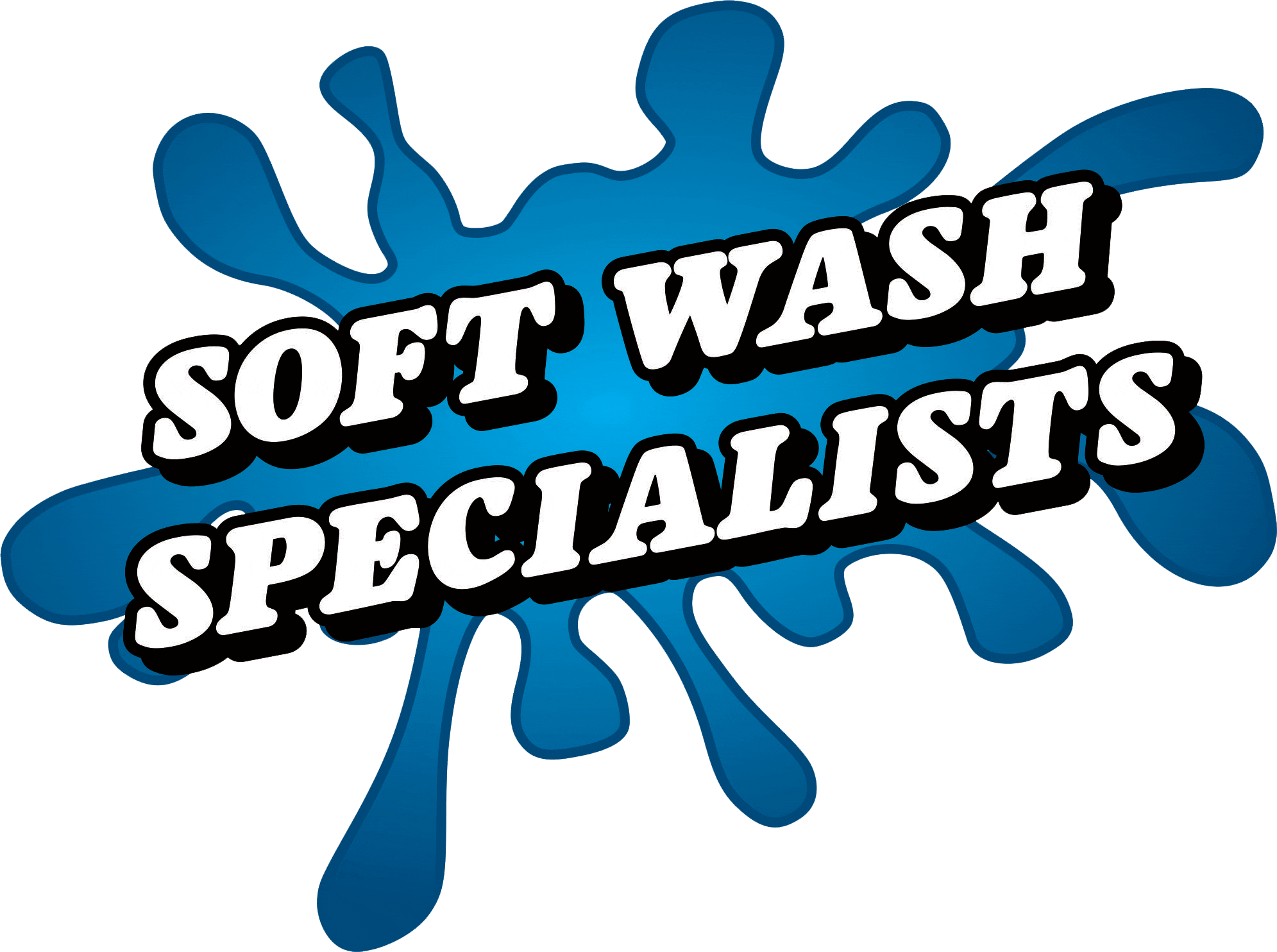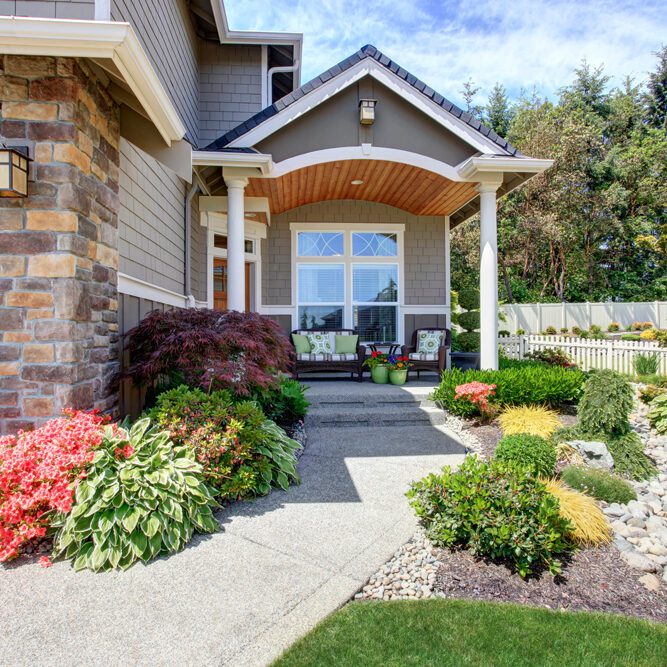 With the passage of time, dirt and other residues will typically build
on the outside of a house. When this happens, it can be very hard to
go out and physically clean with just a sponge and a bucket even if
you were able to get the kids to help!
Take your roof back! We use our industry leading Soft Wash technique and environmentally friendly formula to get the job done right - the first time.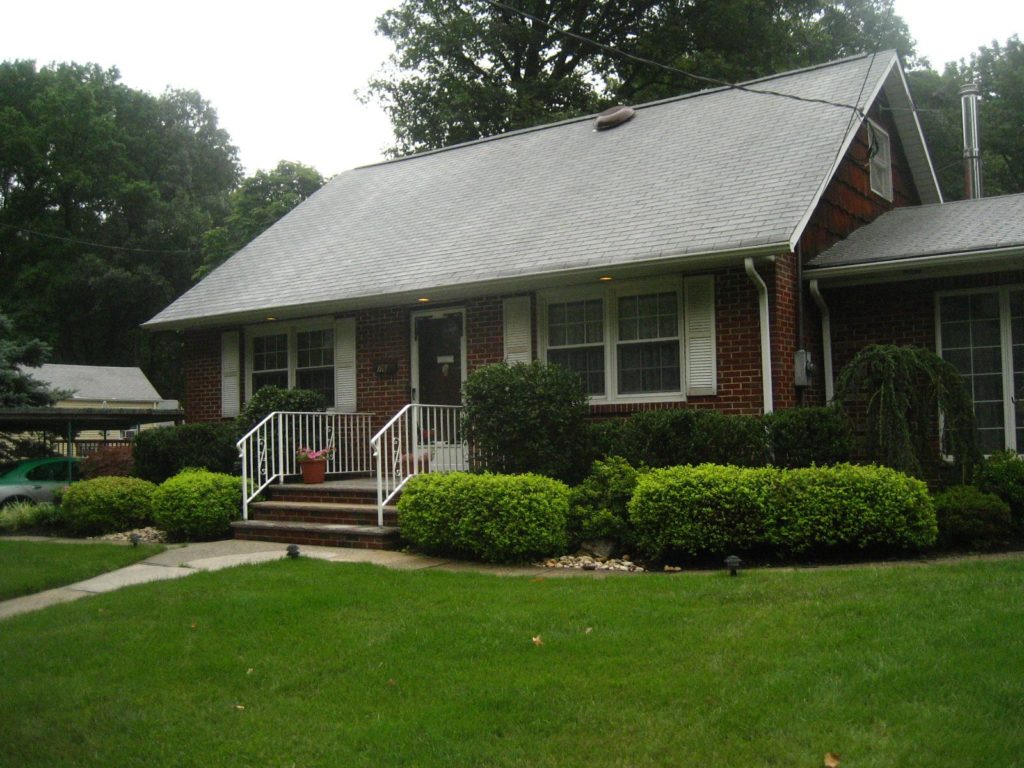 Commercial and Industrial Sites

Restaurants, Pubs - Hot Water
Vinyl Siding, Brick & Stucco

Commercial Building - Exteriors

Concrete and Natural Stone

Wood and Composite Decking
Large Commercial Buildings

You name it, we will clean it - just ask!
Floyd came out and gave us a reasonable estimate and said he can start right away. They cleaned whole house and back deck. They also cleaned my shed which I didn't request and cleaned my outdoor rockers, too! Very happy with work and recommend using Pressure Pro!
a week ago
Richard Mikolajczyk
Floyd Wolfe, Justin and Cam in Crossville did a fantastic job, going beyond what I asked them to do. The house looks great. I feel that the process of using an environmentally-friendly solution and low pressure wash works better than just water with a high-pressure wash that can sometimes cause damage. The "Soft Wash" is the way to go! And these guys are a joy to work with!
3 weeks ago
William Hoover
Excellent all the way around!! I had been wanting this done for a long time, and I was not disappointed!! I just keep looking at how beautifully clean my house is and I'm just tickled to pieces!! They did my parents' also with the same fantastic results! Super nice people that did what they said they would!
a month ago
Regina Turner
Above and beyond service with unbeatable pricing. They stay and make sure you're satisfied with their work. Definitely recommend them for anyone with a dirty house or property about to go on the market to sell. It's like a night and day difference on the driveways especially and the roofs.
Amazing job! Our house looks wonderful and such a friendly and professional team. Highly recommend! Wish I before and after pictures but it was raining! Floyd and his team worked in the rain and did not rush the job at all, great work!
2 months ago
Amanda Farmer
See What Our Customers Say
What Can We
Power Wash for You?
We Strive to Leave Your World Cleaner Than We Found It!