3 Reasons to Hire a Professional for Power Washing Your Deck – Power Washing Cookeville, TN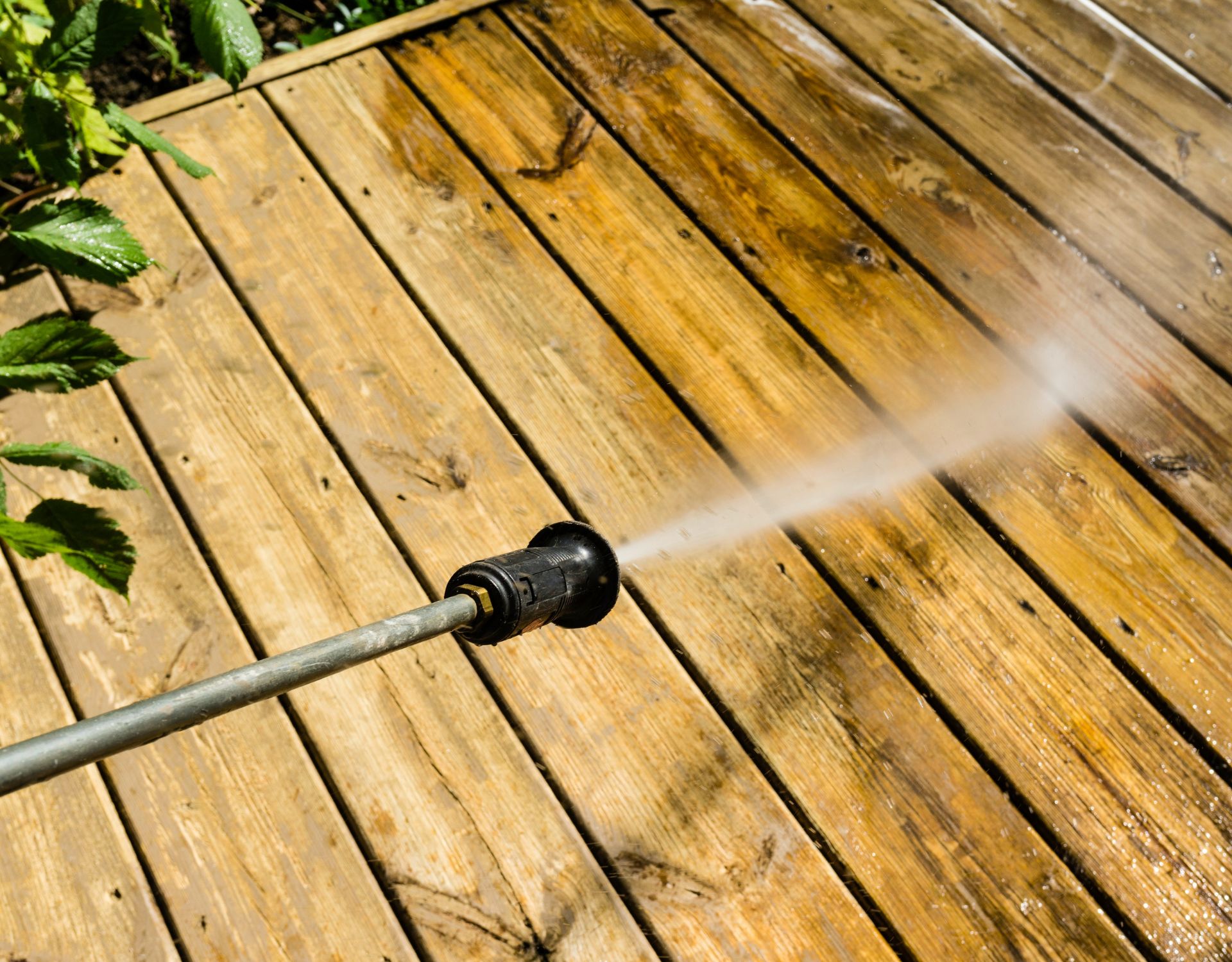 Power Washing Cookeville, TN
1) No Risk of Damage

Power washing different surfaces and materials requires the right tools and techniques to get desired results without damage.

2) Save Time and No Risk of Injury

Hiring a professional power washing company means you don't have to hassle with researching, purchasing equipment, and figuring out when you're going to attempt the project during your busy schedule. Power washing can be dangerous when working with high pressure streams. If you're not experienced, you can injure yourself or someone else.

3) The Results You Want

You can feel confident your deck is properly cleaned and will look excellent. Professional deck power washing will remove dirt, prevent mold and mildew growth, keep your wood in good condition, and your deck looking like new.
Make your deck stand out with professional power washing. Have a professional provide a free on-site evaluation.