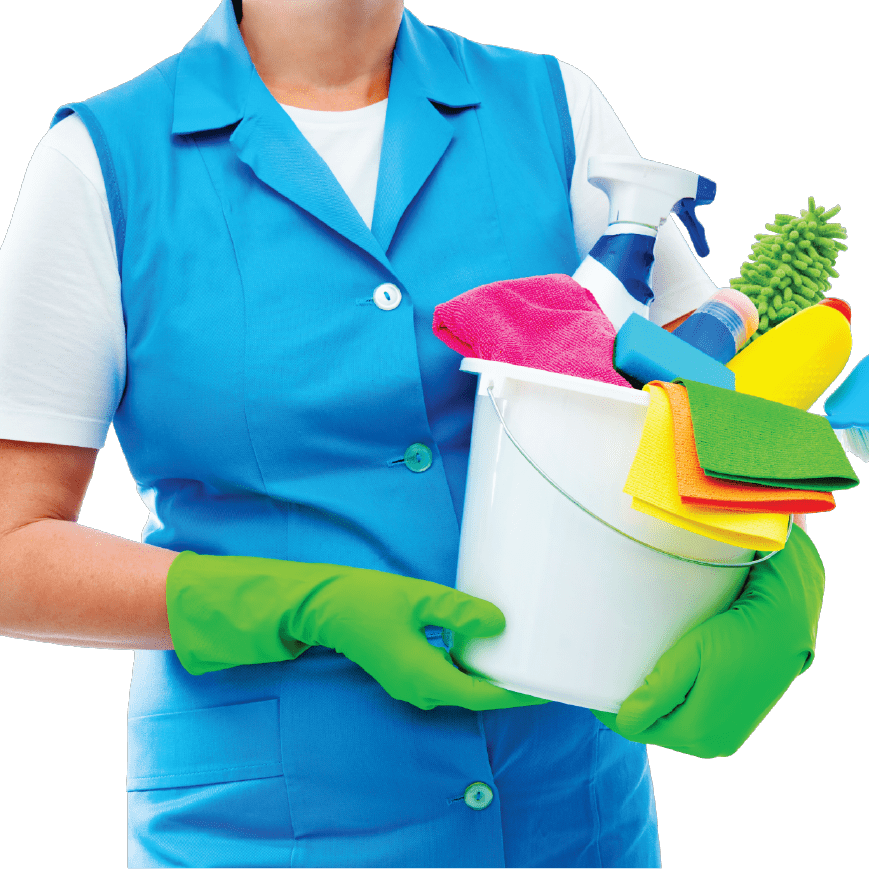 Have the Inside of Your Home
as Clean as the Outside
If you're in the need of home cleaning, apartment cleaning, or a maid service, we're simply the best, most convenient home cleaning service out there. We know you want the cheapest house cleaning available while still having the confidence that you will receive a cleaner who is thorough and professional, with a keen attention to detail.
Unlike many maid services, there are no "task based" packages to buy or upgrades required to get the services you really want. Our maid service packages are designed to fit your needs and schedule - you tell us exactly what you want done, we tell you how many maid hours it will take, and you pay only for what you really need! Among the most often requested services are:
Cleaning and sanitizing bathrooms or kitchens
If you have a specific need and don't see it listed, request your  FREE estimate below! We also provide move-in / move-out cleaning services, one-time full home cleanings for holiday events, light hauling and moving services, and more. You can book our maid services on a weekly, bi-weekly or monthly schedule, and schedule as many or as few hours as you need. It's your home, you know what it takes to keep it clean and comfortable!
We Can Make the Inside
of Your Home Sparkle, Too!