3 Reasons to Hire a Professional for Power Washing Your Heavy Equipment – Power Washing Cookeville, TN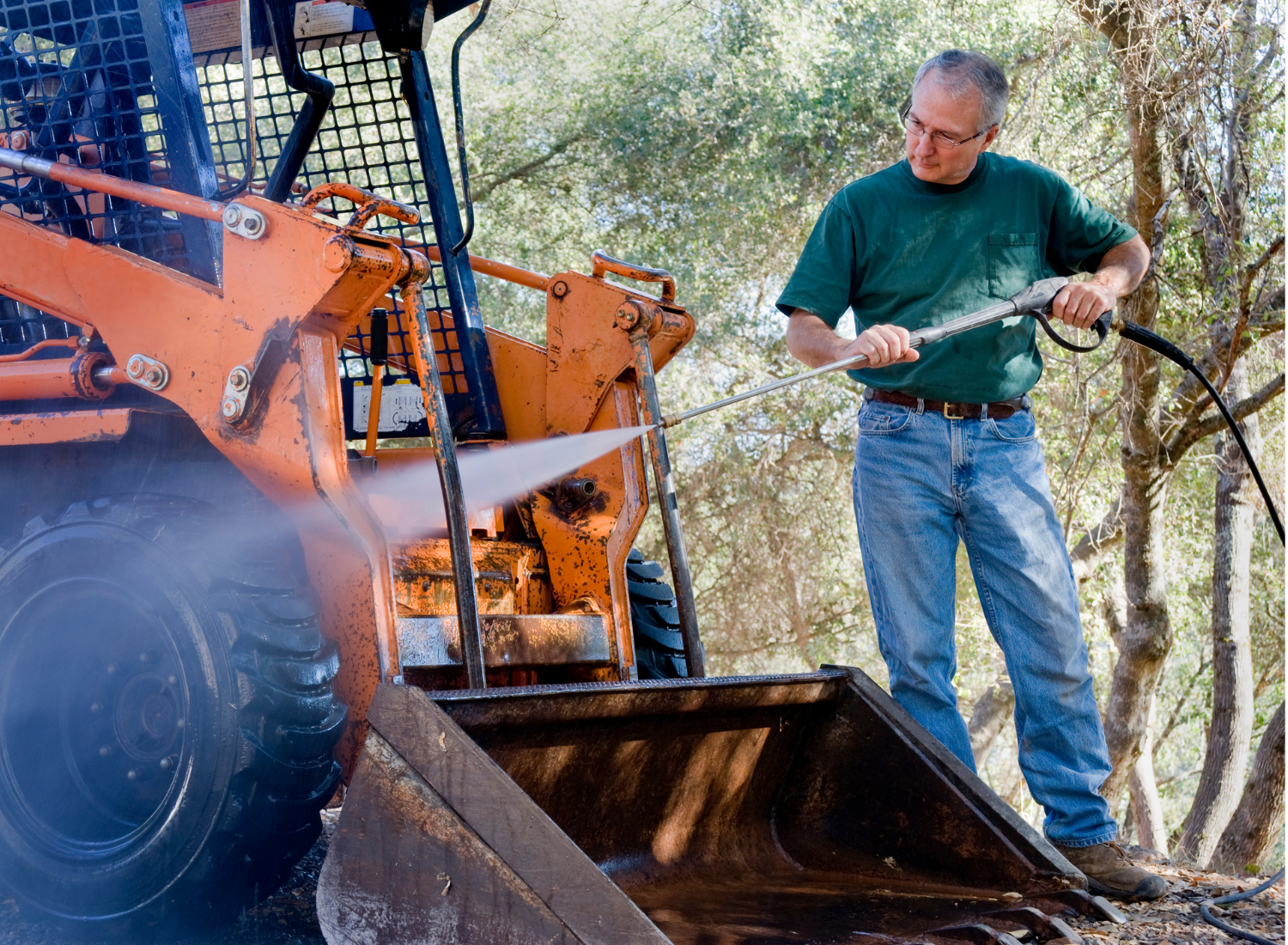 Power Washing Cookeville, TN
1) Clean Equipment Looks Professional


Show your customers you mean business with sparkling equipment. Make your impression a lasting one when you show up at a job site with dirt-free gear!

2) Equipment Functions Better


Equipment that is free of debris functions to its maximum performance. Without dirt finding its way into crucial components of your equipment, you can rest assured that additional wear and tear is avoided.

3) Repairs Are Easier


Equipment that is free from dirt buildup is more convenient to repair for mechanics. This reduces down-time and in the end reduces cost.
Keep your equipment looking its best and reduce wear and tear with professional power washing. Get your free estimate today.